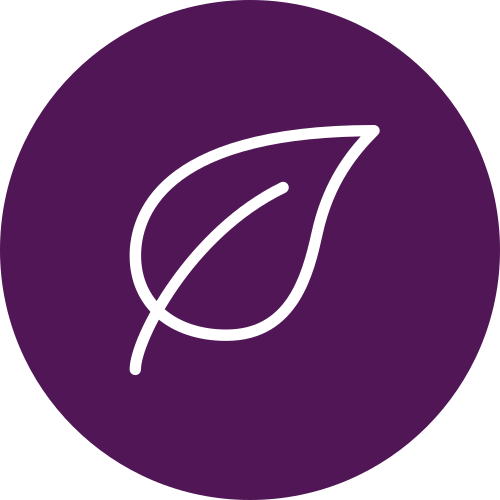 We replace our trucks regularly so that they can be on par with latest Euro 6 emission norms.
Used vehicle parts are stored and delivered to specialized (certified) recipients.
---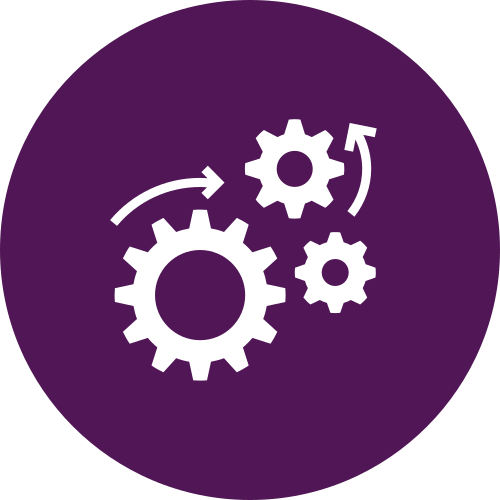 Our cargo is beeing delivered according to procedures focusing on human and enviromental safety.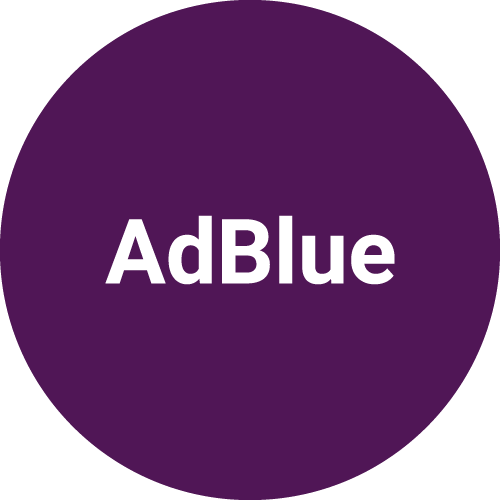 We use Adblue – ecological fuel component which reduces the emission of nitrogen oxide.
---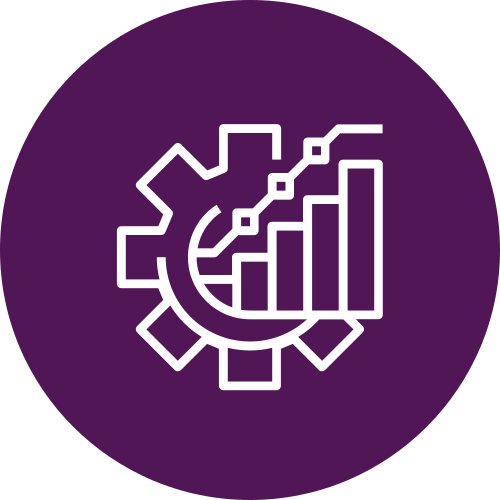 Our orders are improving constantly. This allows you to reduce your costs and also exhaust emissions at the same time.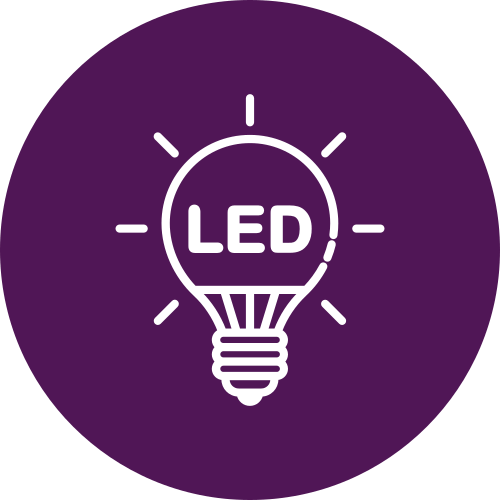 We systematically replace lighting in our halls with LED ones. This technology is enviromentally friendly due to lack of harmful mercury and much longer lifespan as they can shine for up to 20 years.
---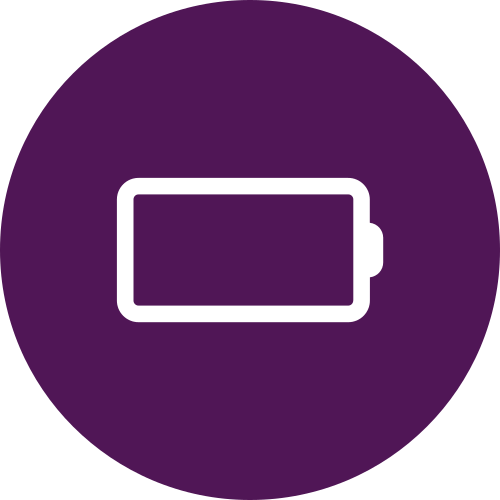 We set up selective collection of used batteries, printing toners and inks.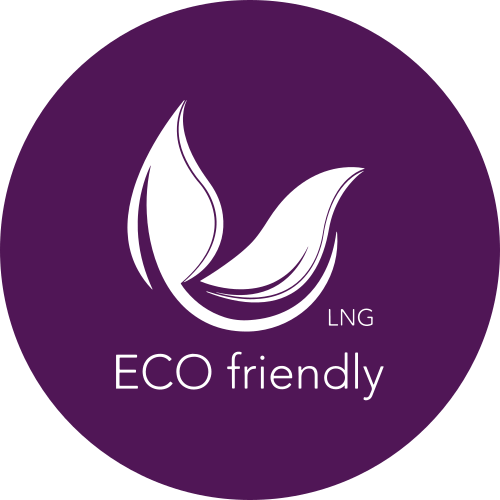 Almost 20% of our fleet consists of CNG or LNG-powered vehicles. This is a big step in reducing the emissions of carbon dioxide.